About Us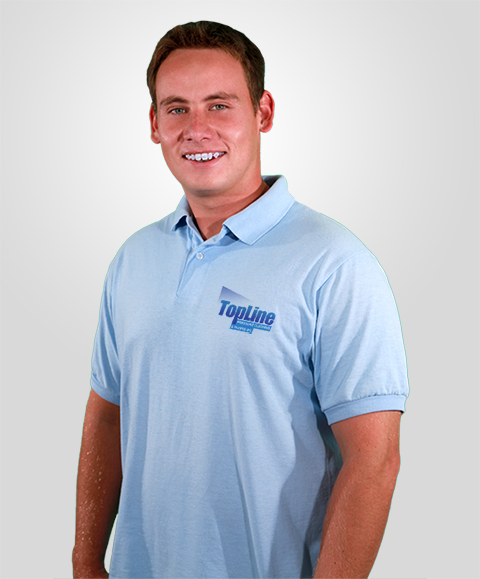 Top Line Pressure Cleaning is one of the most professional and equipped companies that is specialized in pressure cleaning in Boca Raton, Parkland and Greater Area.
Pressure cleaning is one of the most affordable ways to increase a home's value while at the same time, restoring and extending its life by removing harmful dust, dirt, mold and mildew. Top Line Pressure Cleaning is specialized in exterior housewashes, wood and deck restoration, concrete and brick cleaning, as well as the professional cleaning of company truck fleets and equipment. Don't overlook the many benefits of pressure washing and consult with an experienced cleaning contractor to protect your residential or commercial property today.
By choosing Top Line Pressure Cleaning, you can get all of the power wash services you need from one contractor that knows how to clean everything exterior. Whether you need to have your deck cleaned or restored, house washed or your concrete driveway and sidewalk cleaned, we can do it professionally. With exterior cleaning services for everything around your home, nobody can offer you a better cleaning solution.